Community Strengthening
Chester Hill Neighbourhood Centre Community Strengthening program provides many projects and groups aimed at enhancing people's confidence and participation in the community.
The program's we offer aim to build community capacity we aim to connect vulnerable and disadvantaged people with their community.
The community strengthening team plan services and support to enhance the quality of life of residents in the Bankstown Local Government Area, in particular the northward. We work with individuals, service providers and community groups.
The NSW Government Community Builders funding, is based on creating systems for people, both individually and as a community, that act together to create change. Under this program we are able to provide ongoing groups, workshops and classes throughout the year. 
Community Programs
Chester Hill Community Garden
The Chester Hill Community Garden is located at the Corner of Hector St and Waldron Rd Chester Hill. Community members are able to participate in workshops, gardening activities or become a gardener with access to their own individual plot.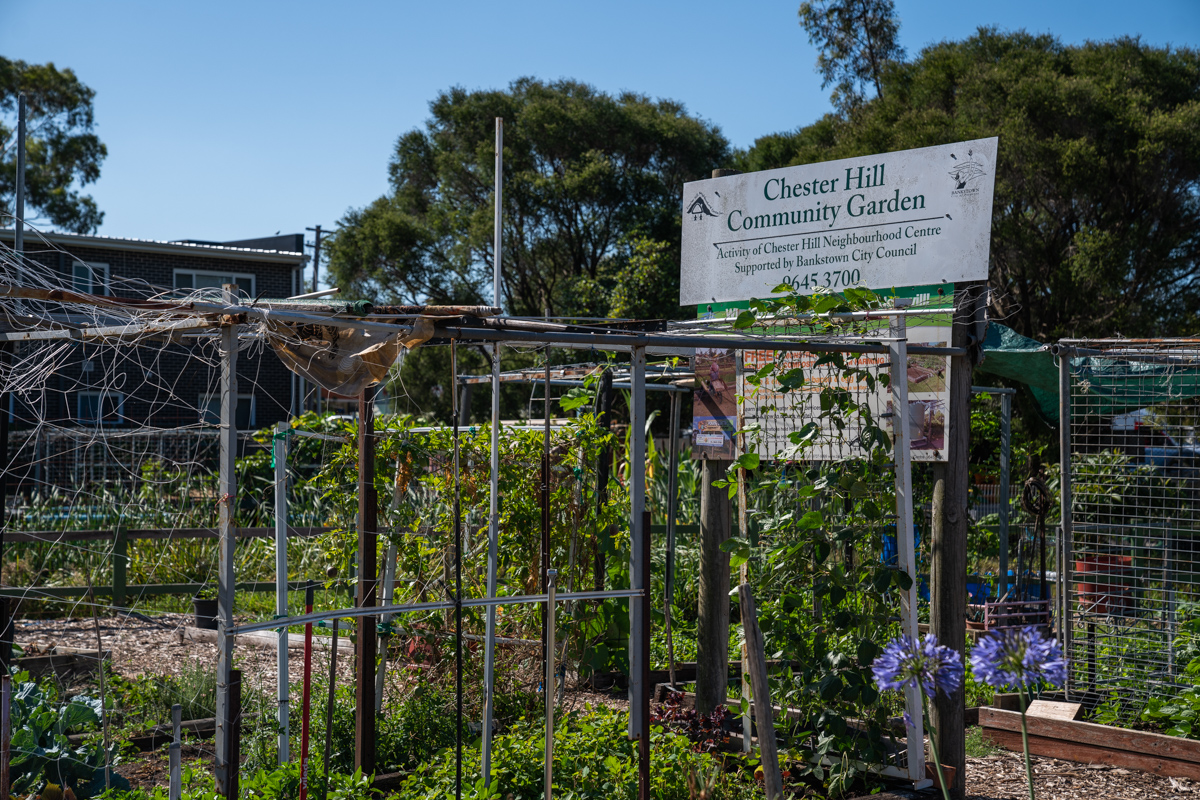 Clothing Sales
Every Thursday morning
Grab preloved clothing, bed sheets, blankets etc at a bargain price.  Located at 91 Waldron Rd Chester Hill.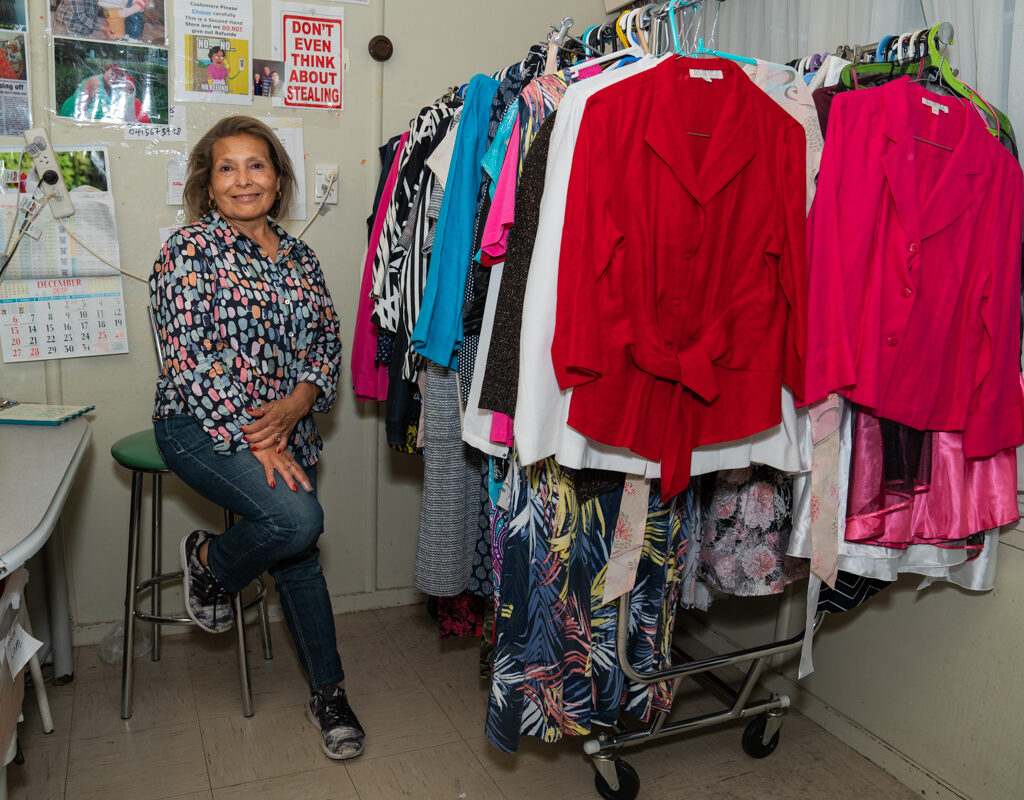 Garage Sales
Last Friday of every Month
Preloved cutlery, crockery, books, toys and other household items.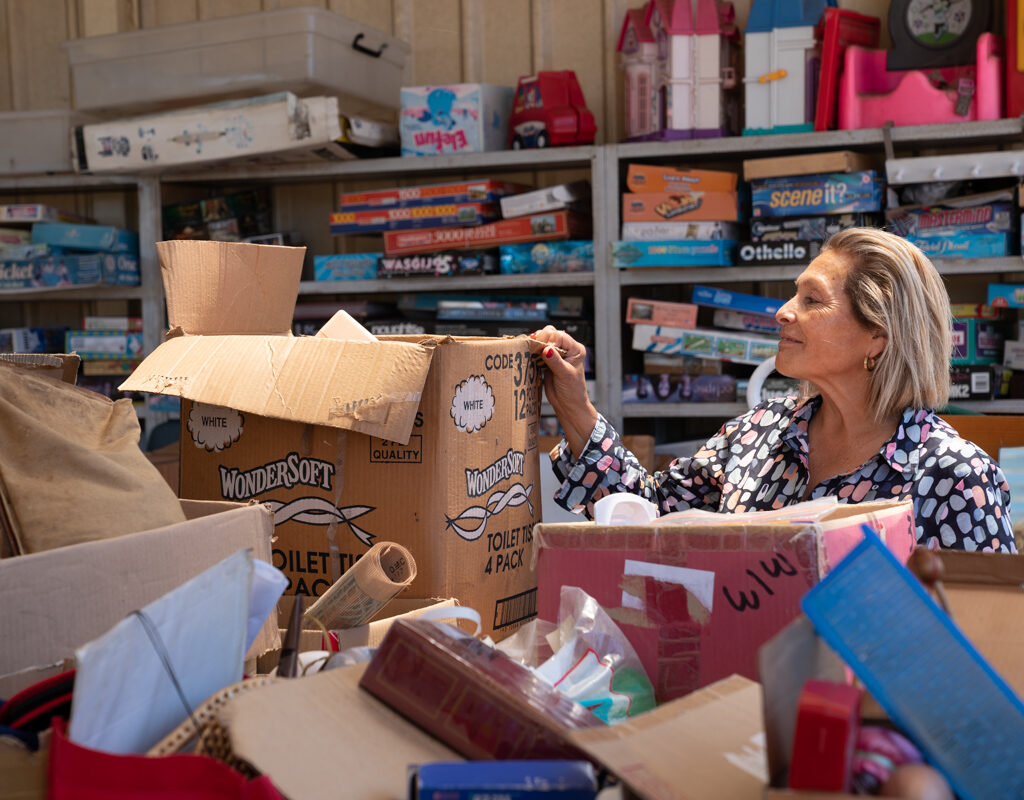 Woodcraft Groups
Saturdays (different group each week)
Woodworking group such as Marquetery, Woodcarving and Woodturning, meet on Saturdays at 159 Waldron Rd Chester Hill. Please call David 0424 188 857
Sewing Class
Each term on a Monday from 10.00am to 12 noon at the Guidehall, 159 Waldron Rd, Chester Hill.
Teaches basic Sewing skills using a sewing machine. Cost $40 for 8 weeks, and participants get to keep all items they have made.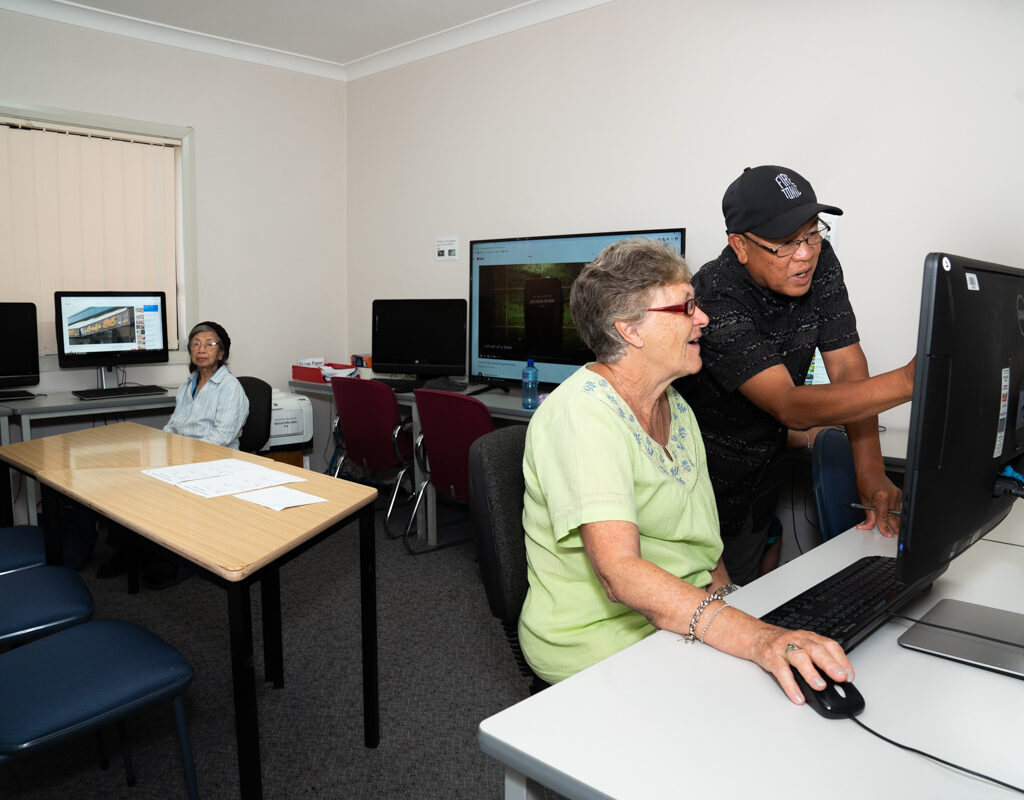 Be Connected and Individual Computer Session
Wednesday & Thursdays at 89 Waldron Rd Chester Hill
Come along and be supported to access the internet, using you-tube, Facebook and other internet sites. No cost.

Friday Heart Foundation Walking group
Friday Maluga Passive Reserve
Weekly walking group, improve your fitness while meeting new people.
Please contact 9645 3700 for more details or email administration@chnc.org.au
For Updates follow us on
Facebook- Chester Hill Neighbourhood Centre Inc or Roundabout Youth Centre
Insta- roundaboutyouthcentre